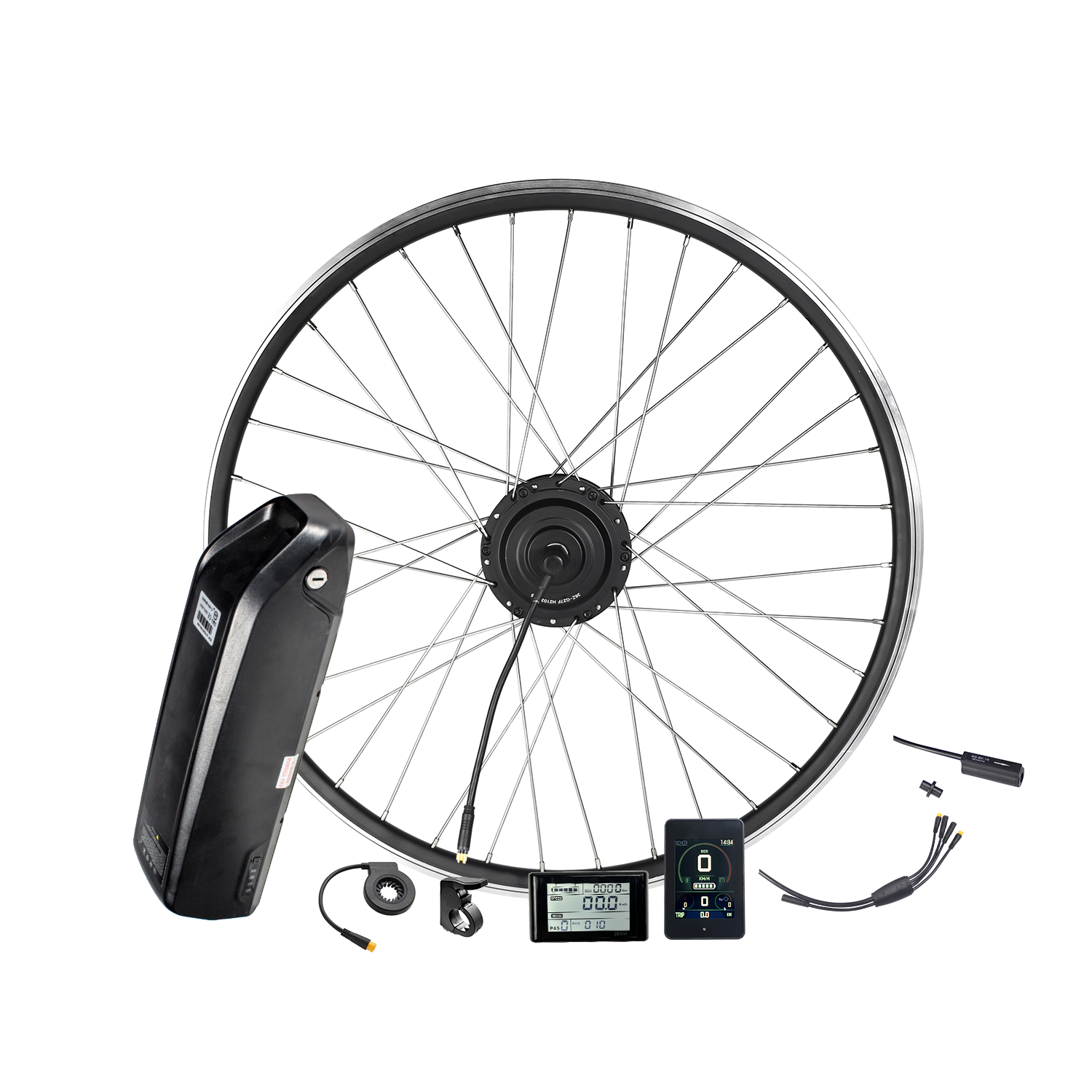 Range
45KM-80KM for 250W ebike
Motor
36V Geared Front Motor with Double Walled Aluminum Rim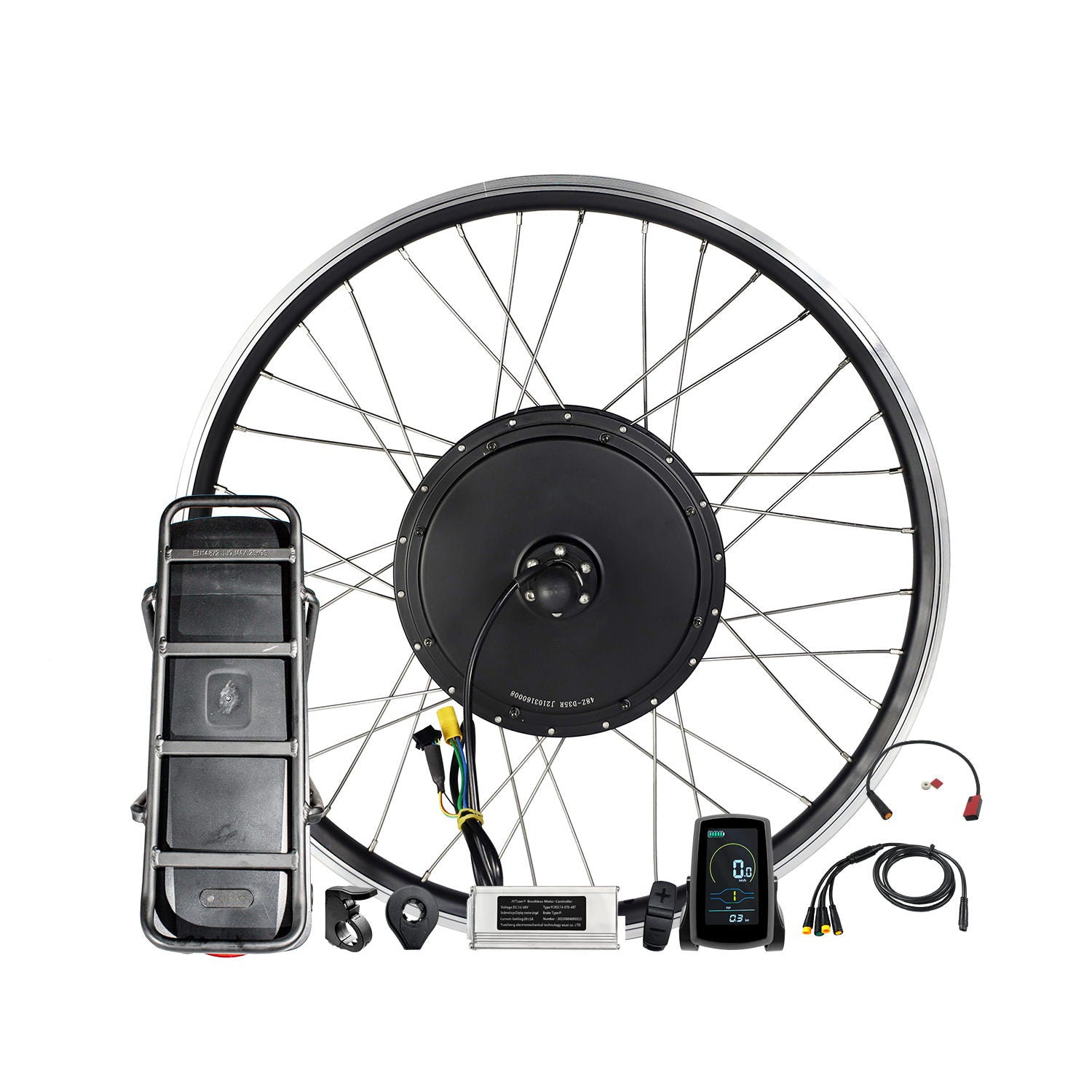 Range
45KM-90KM for 1500W ebike
Motor
48V 1500W - Gearless Rear Motor with Double Walled Aluminum Rim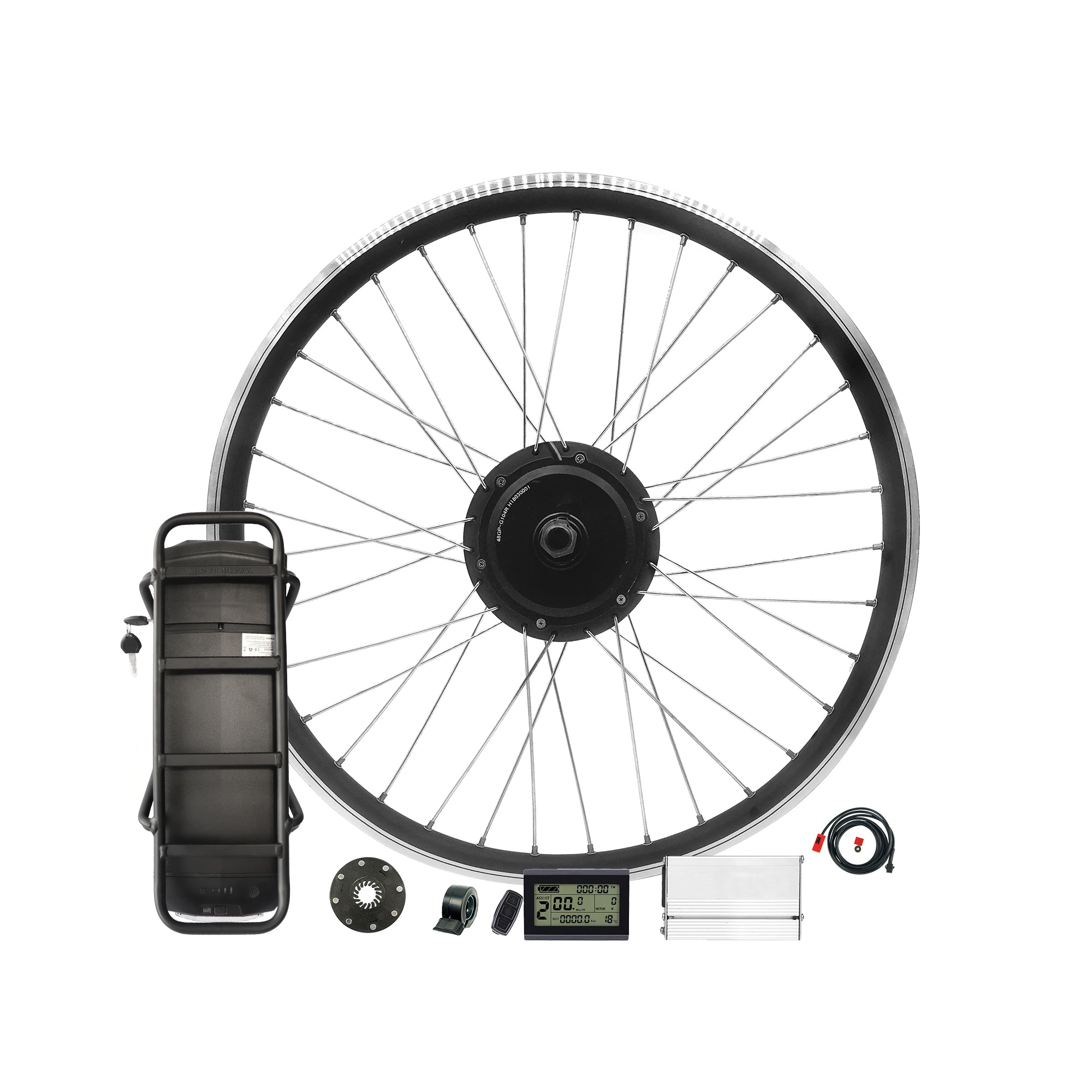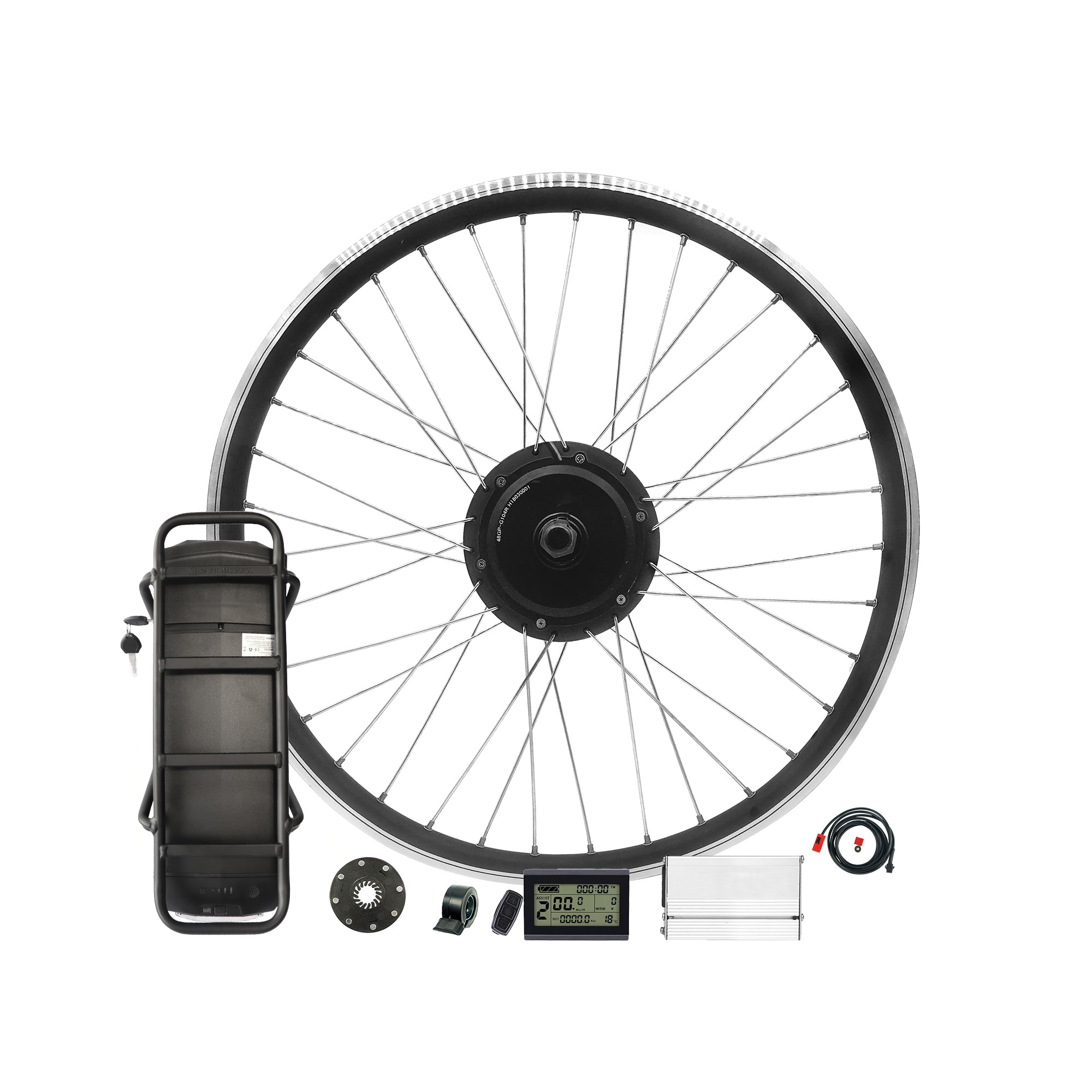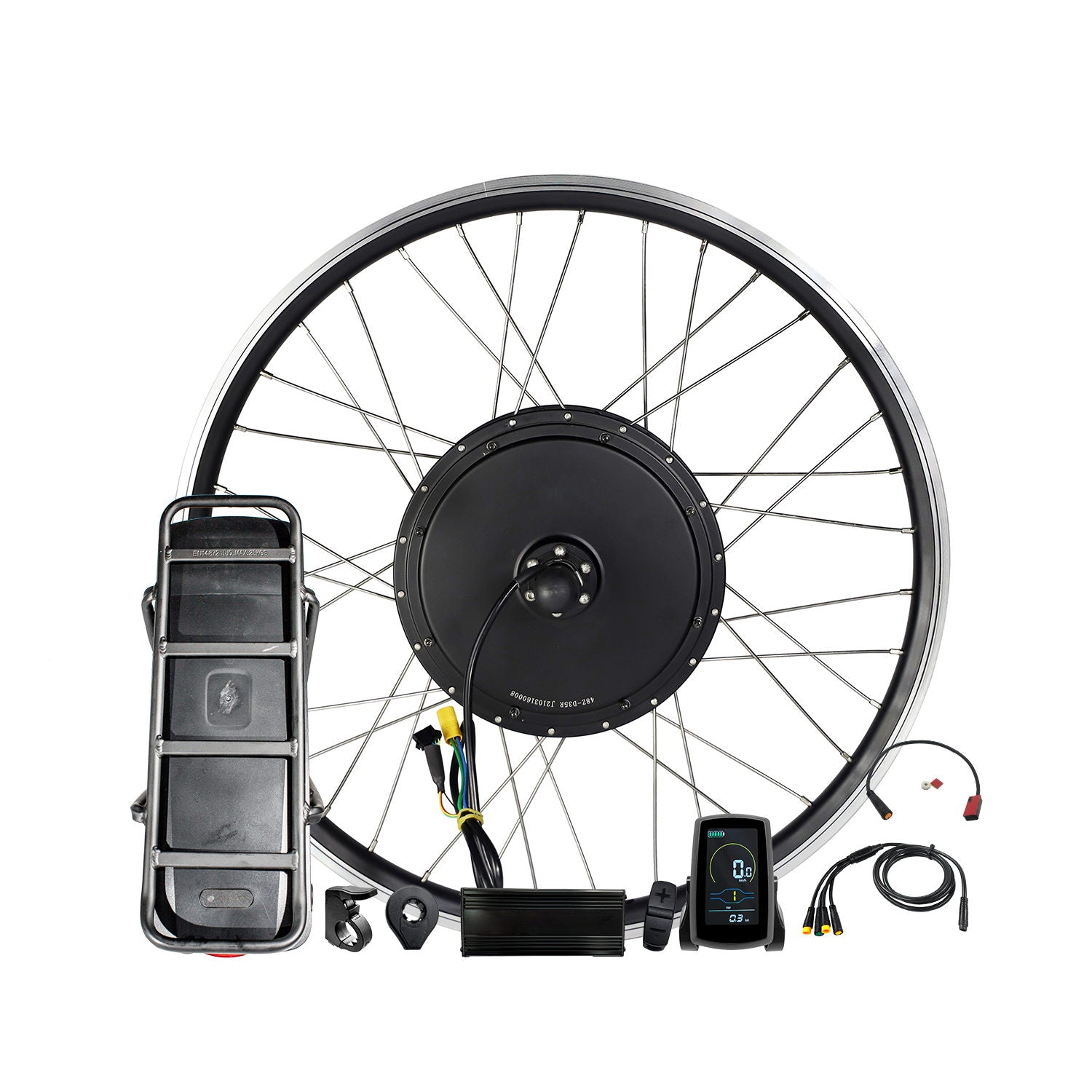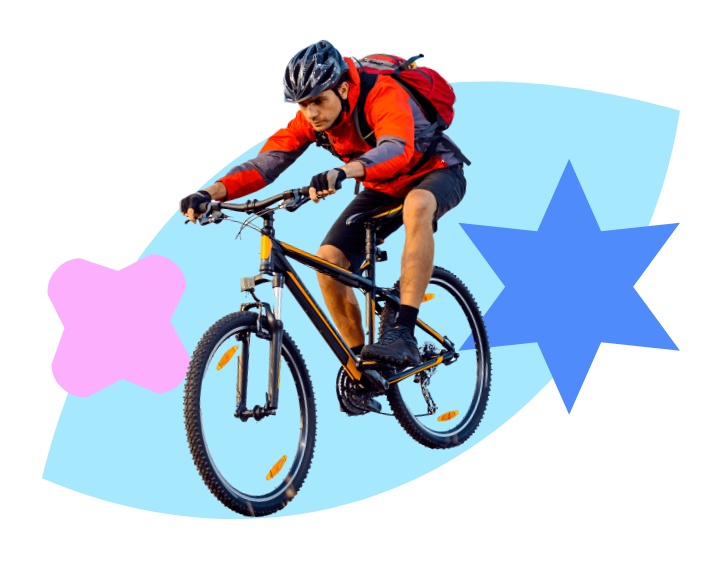 Suitable for all types of Bikes
Drive on open trails or city roads with the help of the eSoulbike™ electric bike kit. Whether a casual rider or a racer, the eSoulbike™ electric bike modification kit can help you. No matter what bike it is, eSoulbike™ electric bike wheels can improve your riding efficiency and acceleration speed.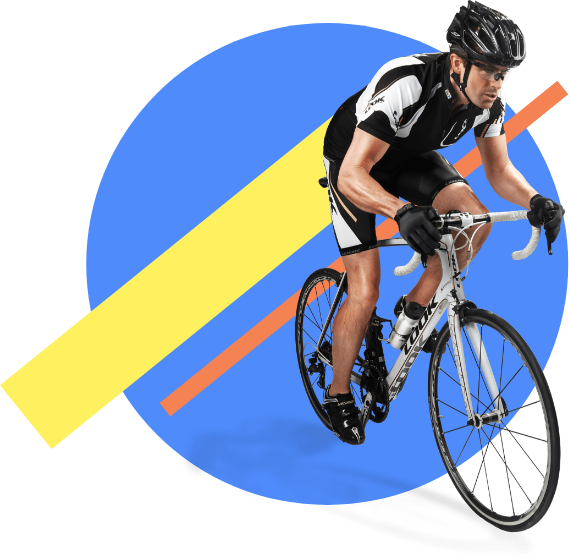 Driving Ability of eSoulbike™ kit
The eSoulbike™ electric bicycle motor can propel you to 45km/h. Our motor adopts the most advanced 5-phase brushless permanent magnet technology. This technology provides you with smoother acceleration, pedaling, and greater power to meet your needs.
eSoulbike™ is easier to install
Our electric bicycle motor is powerful and fast. At the same time, it assists the bicycle through pedals, still maintaining the usability and ease of use that cyclists dream of. These electric bicycle motors provide the latest internal speed sensor technology and integrated controller, making the installation neat.
WHAT THE PROFESSIONAL SAY?

Great seller. The product fully corresponds to the description. Great packaging. Recommend!
Easy to build kit right out of the box, the conversion lasted a few hours, works fine—3-speed Shimano Nexus conversion.
It was a surprise !!!! I didn't think it would be so easy to turn a bike into an electric bike ..... It's very powerful and quiet. Enjoy the ride.
Satisfaction... Great engine. I didn't know I could have so much fun. The first 50k I used was like going back to my childhood. The quality and simplicity of the assembly kit and for everyone.
Super easy to install and feels very natural when riding! On the highest assist level, it makes you feel like you have superpowers. It's very powerful and fast! Highly recommended!
I turned an old "GT Avalanche Expert" into a perfect e-bike. The torque sensor is so smooth you don't feel a kick when you start peddling, and the more you press the pedal, the more it gives you back.
Riding a bike with power steering is more fun, especially in the mountains. I recommend the seller.
Easy to assemble. The hardest part is to remove the old crankset. You can feel assistance from the first pedal stroke when you try it. I recommend this type of equipment and its dealer.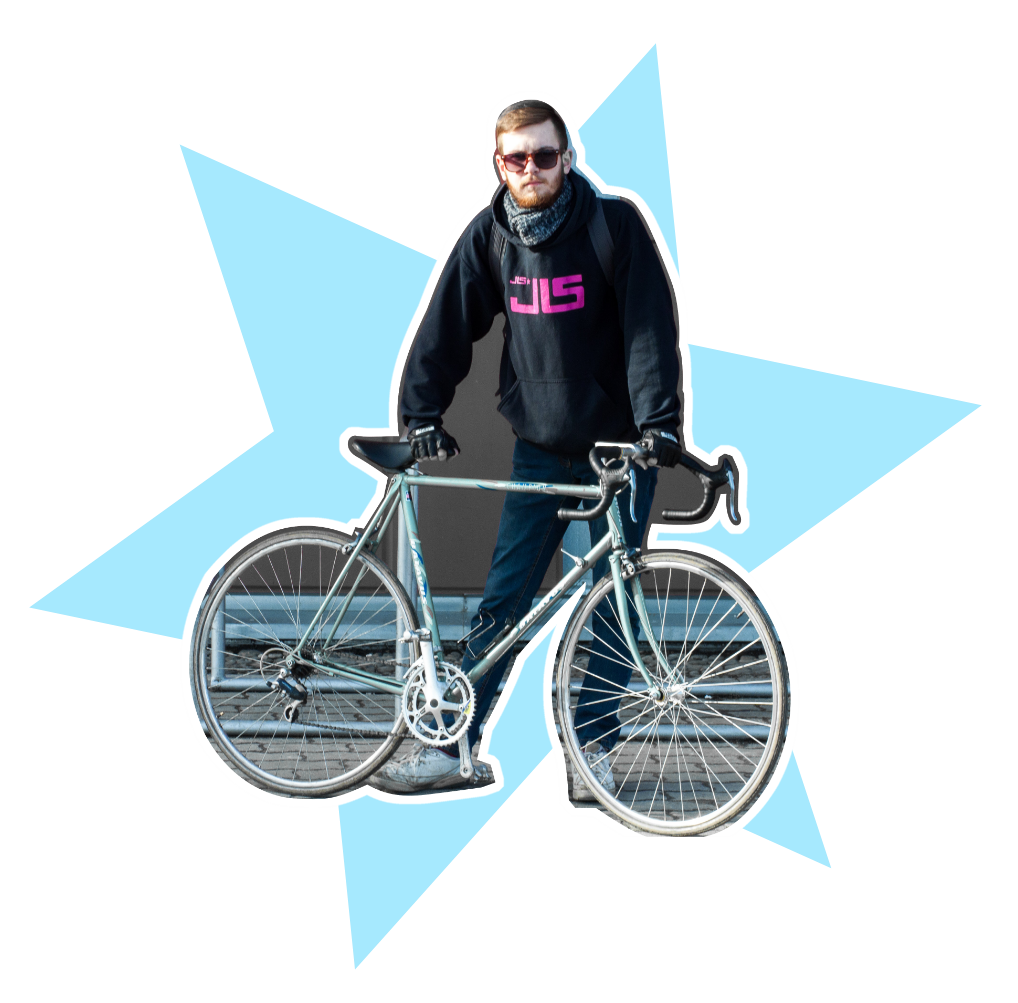 Making easy traveling accessible to all
Use image with text to give your customers insight into your brand. Select imagery and text that relates to your style and story.
First of all, you have to confirm your rim size. We only provide 26 and 28 inches (29 inches, 700c). The rim width is 1.5-1.95 inches. If it is ES Everest MTB 26", the rim width is 1.95-2.35 inches.
If unsure of your rim size, you can click below to confirm the size.
https://esoulbike.com/blogs/blog/what-is-the-size-of-my-wheel
Of course, you can. If you want a larger battery, you can buy another battery separately. All our products can be sold separately.
The price has included VAT and the freight cost.
Item:Warranty period
Motor:2 years
Lithium barrery:1 years
Controller display:1years
Charger:1 years
Other electric parts:0.5 years
All orders are shipped within 24 hours of placing the order using DHL eCommerce or ePacket, depending on your location and the fastest available service. The typical delivery time frame is between 2 to 7 business days. However, you may receive your items much earlier.
In Europe, most countries have a limit of 250W power for an ebike to be Road Legal. That's why most of the kits we offer are 250W Versions. Wikipedia has a great article about different electric bike laws in Europe.